In Hungary research has shown that social mobility has been decreasing for decades. The ranks of underclasses are swelling, and inadequate schooling inhibits underprivileged children from working their way up.
It is known for long that social adjustment programs should begin earlier than kindergarten age. A public program called Biztos kezdet (Sure Start) aims at under-three children and their parents. Sure Start centers have been in operation in Hungary in over a hundred localities and, though they are accessible for only a fragment of the needy families and their professional standards vary, they can be regarded as a success story.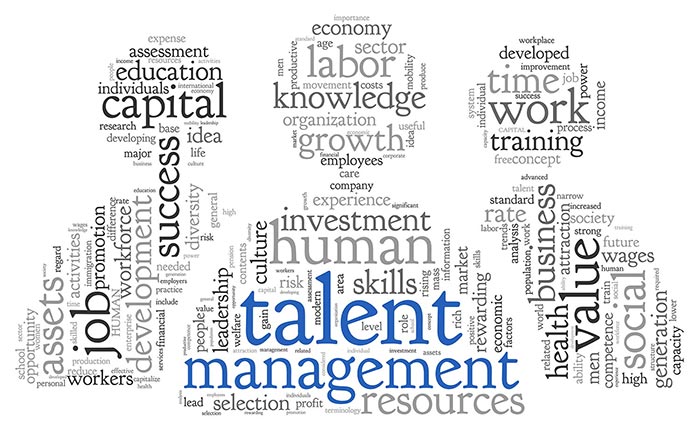 Kindergarten attendance will be compulsory for children aged 3 and upwards as from September 2015. That's the good news. The bad news is that some 30,000 kindergarten places are missing. To bridge that gap, either new kindergartens will have to be built or kindergarten classes will grow from 25 children to 28 or 30 apiece.
Informal segregation is a principal obstacle to social mobility in Hungary. Where there are many Roma children, non-Roma parents tend to transfer their children to other primary schools and the good teachers drift to better schools. Good primary schools only admit students that pass an entrance examination and the best schools even charge a fee.
This type of segregation is the result of grass roots pressure and the government looks the other way because such informal segregation benefits the elite and the middle class.
Sociologist Gábor Kertesi has pointed out in several papers that conflicts between adults tends to originate from the fact children of the haves and have-nots rarely ever meet. In a society where class boundaries are rigid, there are great obstacles to a political dialogue.
"That said the segregated segments of society are still loyal to the government because they expect benefits in exchange for 'good behavior'. Which poor person is worthy is social relief and/or community work opportunities are decided by the local officials," Bass says.
Andrea Szabó, a researcher of Aktív Fiatalok Magyarországon http://www.aktivfiatalok.hu/ [Active Young People in Hungary] think tank says that a recent survey has shown: today only 2 percent of the Hungarian university students come from a family where the father has only grade school attainment; 19 percent have a skilled worker father; and the father of 44 percent is a college or university graduate.
"Hungarian higher education is extremely selective. The ratio of first-generation college/university students is below 40 percent. Most of the first-generation students obtain a BA but not more. Among PhD students the ratio of a graduate father is as high as 70 percent," Szabó says. (Excerpts)